JourneeBox
$200+ worth of ethically-made goods starting at $59.99
---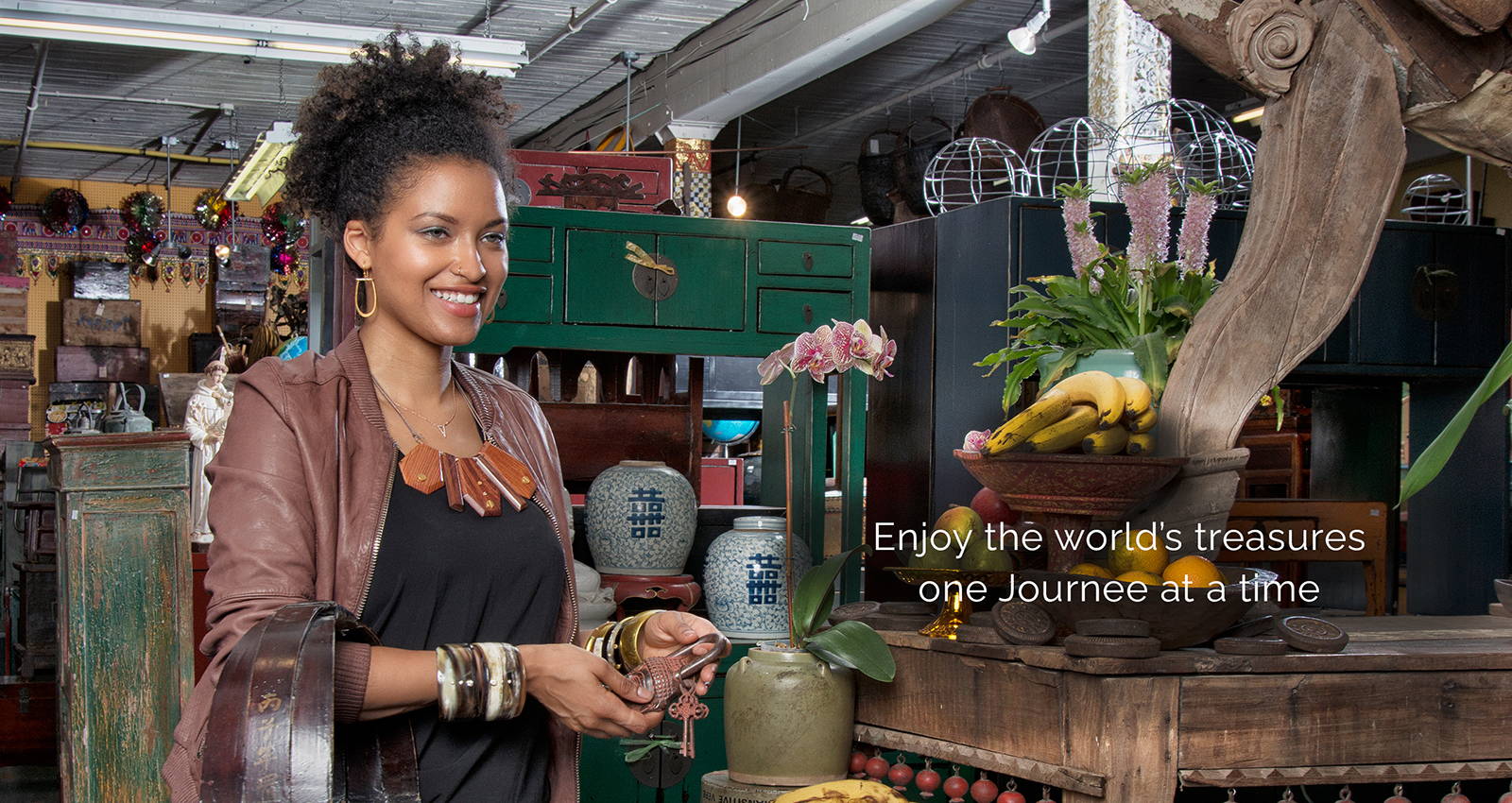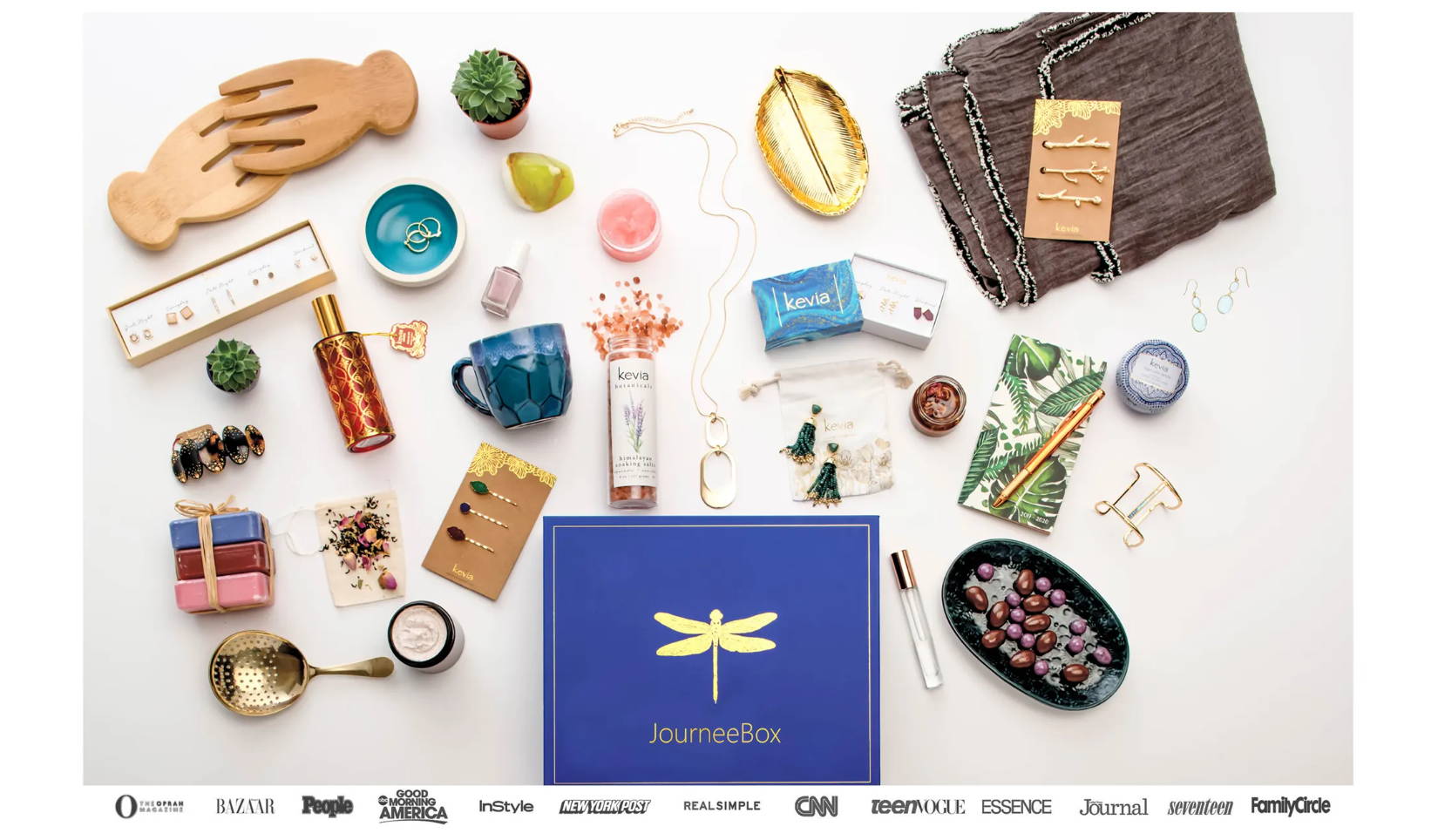 ---
Subscribe to JourneeBox for a quarterly tailored box full of 6+ ethically-made, sustainable luxury goods. With annual and quarterly billing options, JourneeBox has a plan for everyone.
---
Subscribers will have the option to tailor their items to fit their own unique style. Picking individual products, colors or designs are just a few freedoms that our customers enjoy.
---
A Journee with us will never be stressful. With the option to cancel at any time or skip boxes, the JourneeBox subscription is designed to fit your life and inspire your love of travel!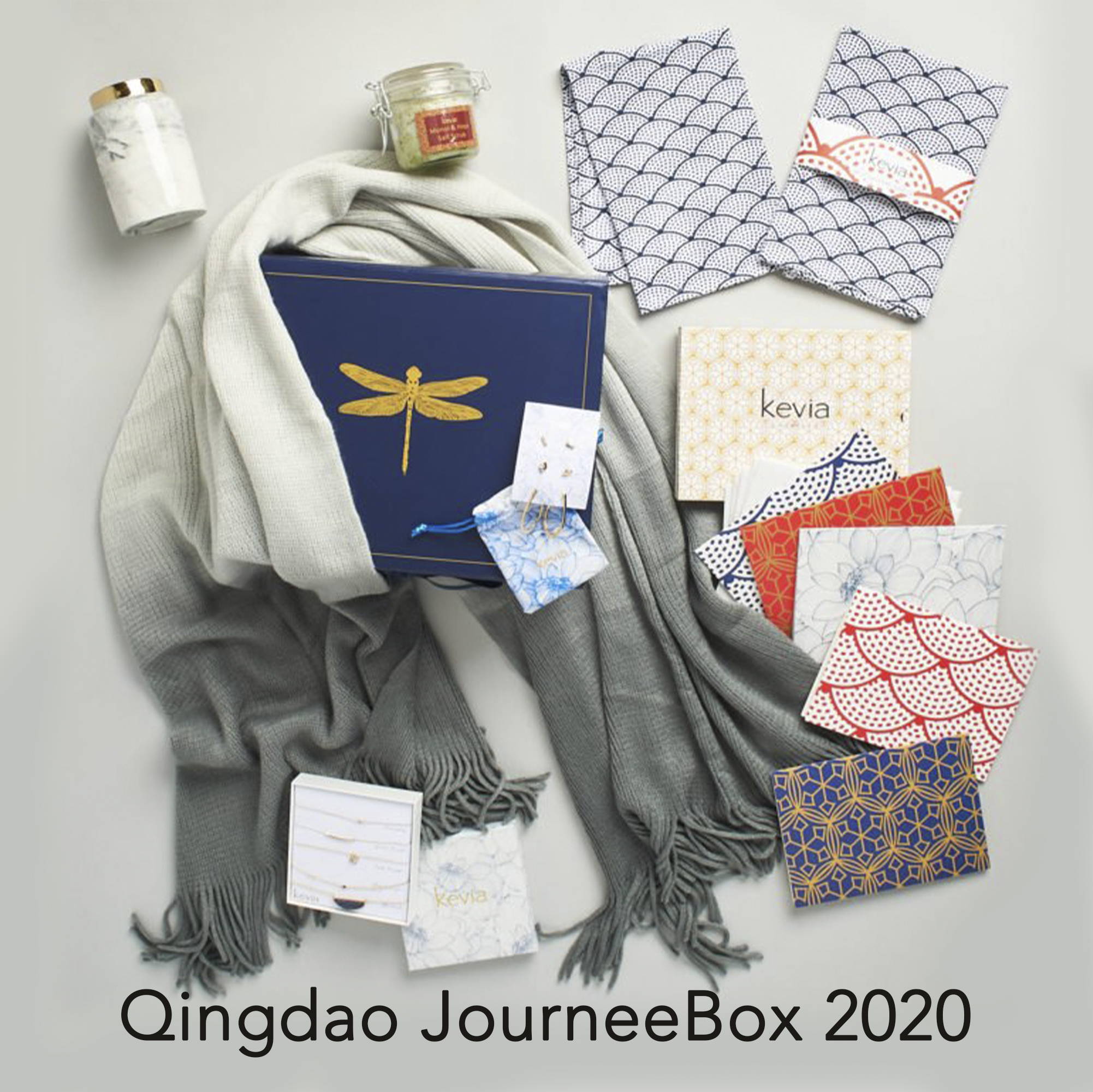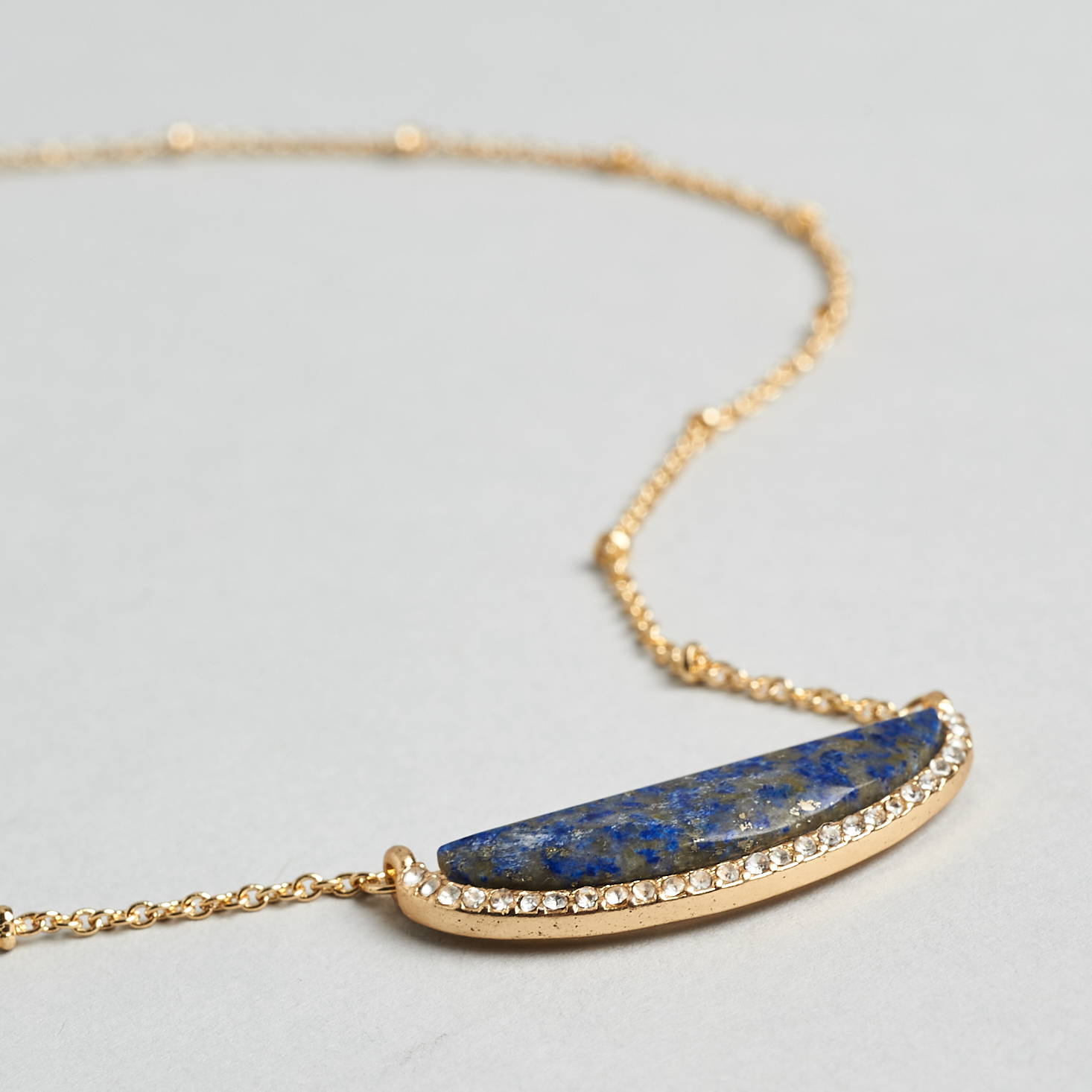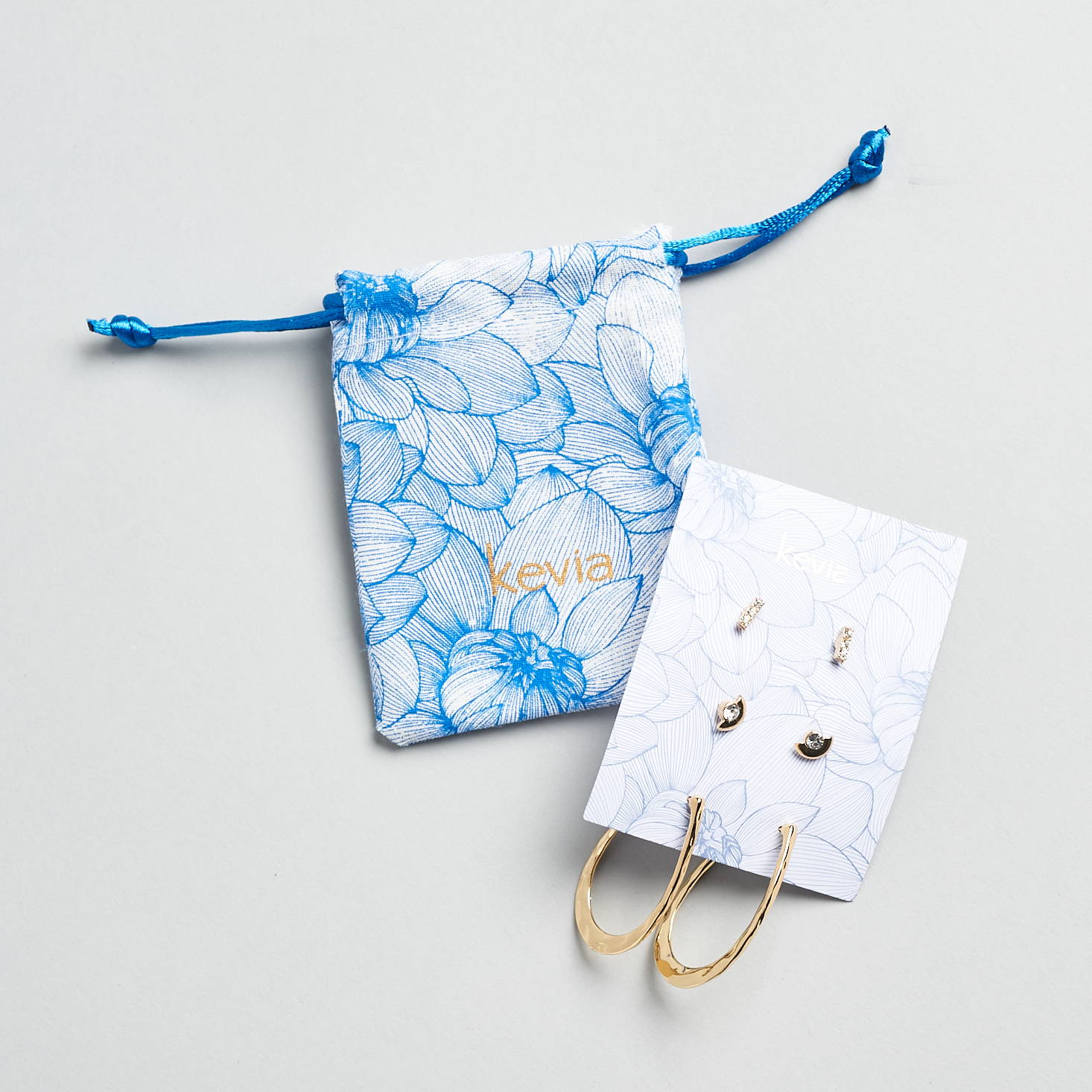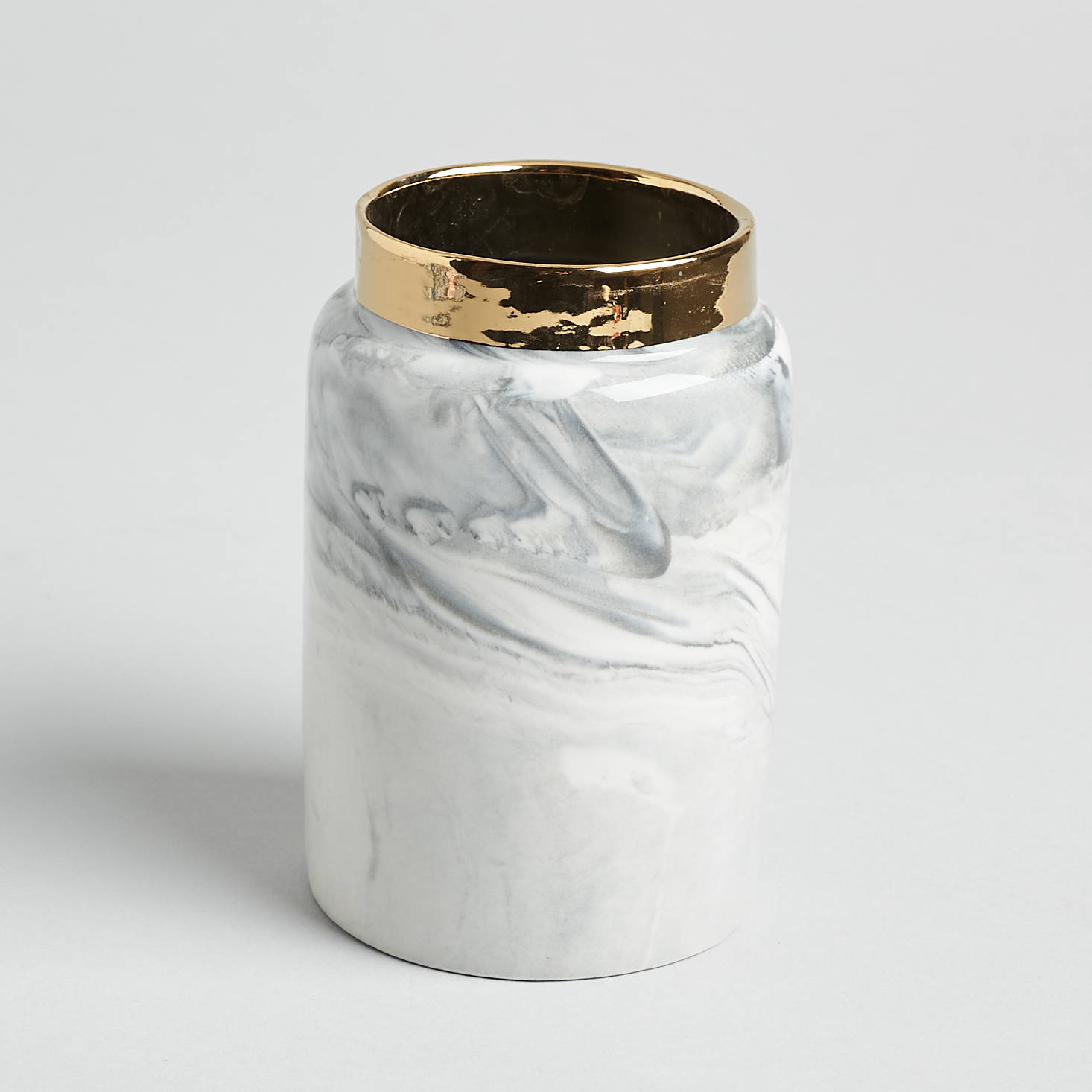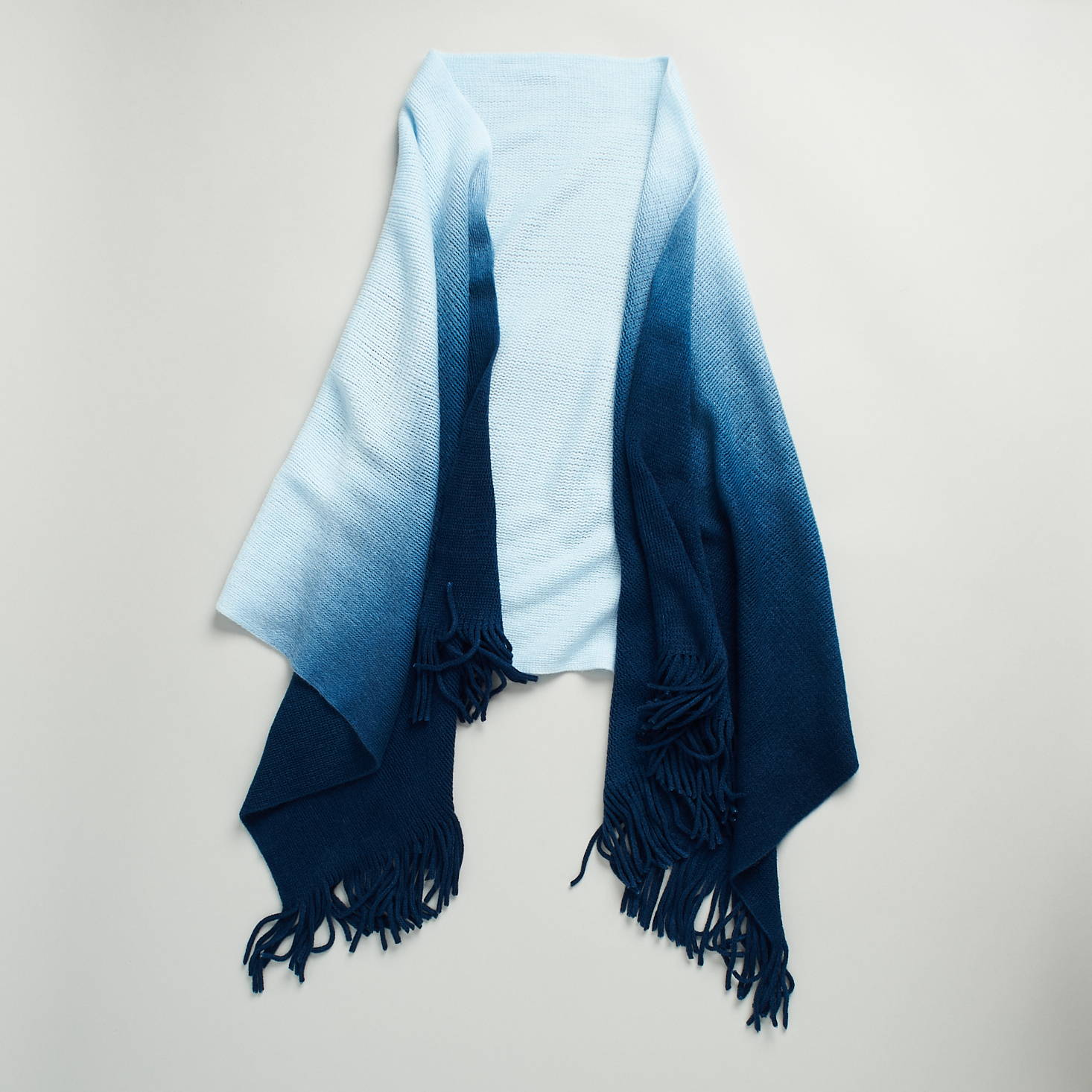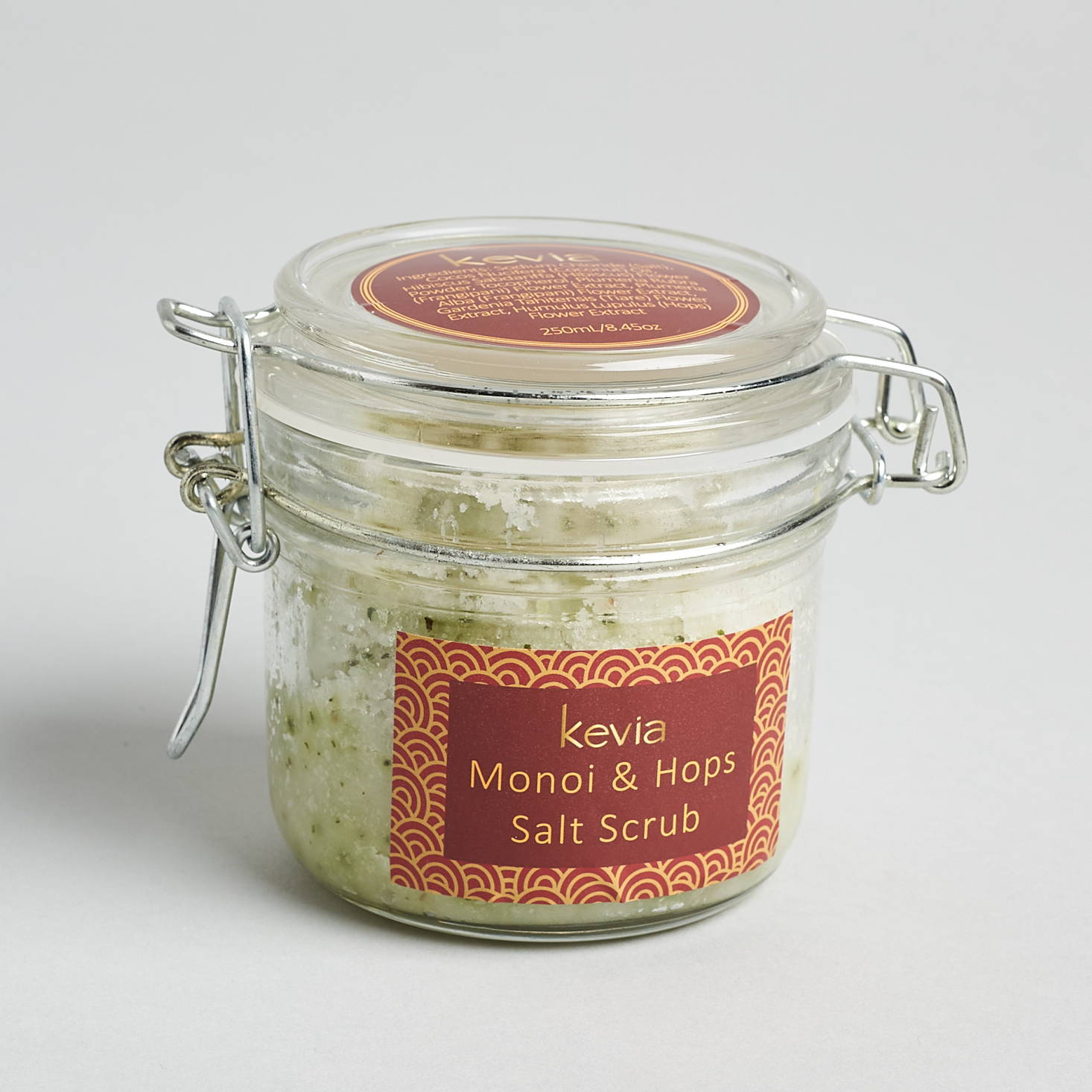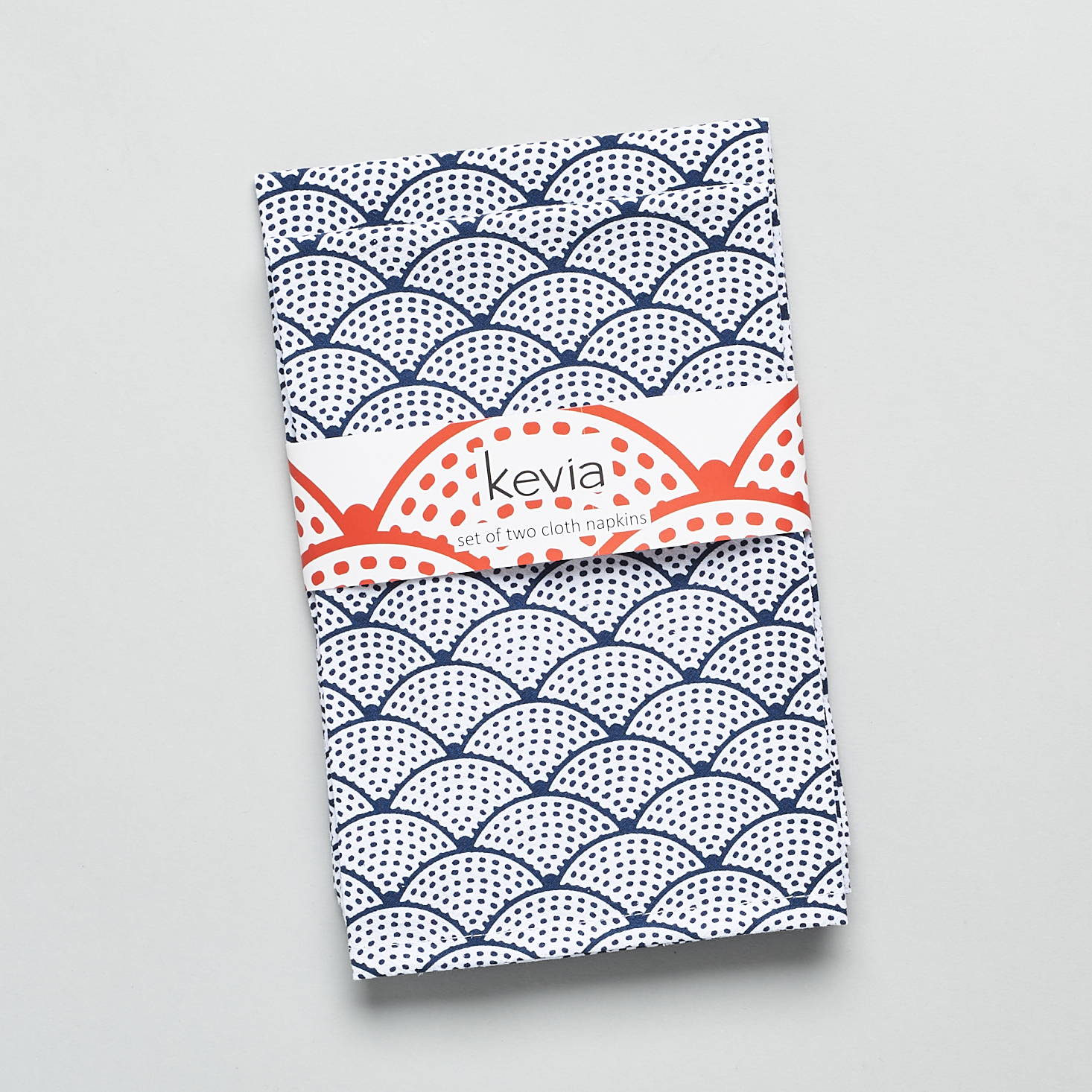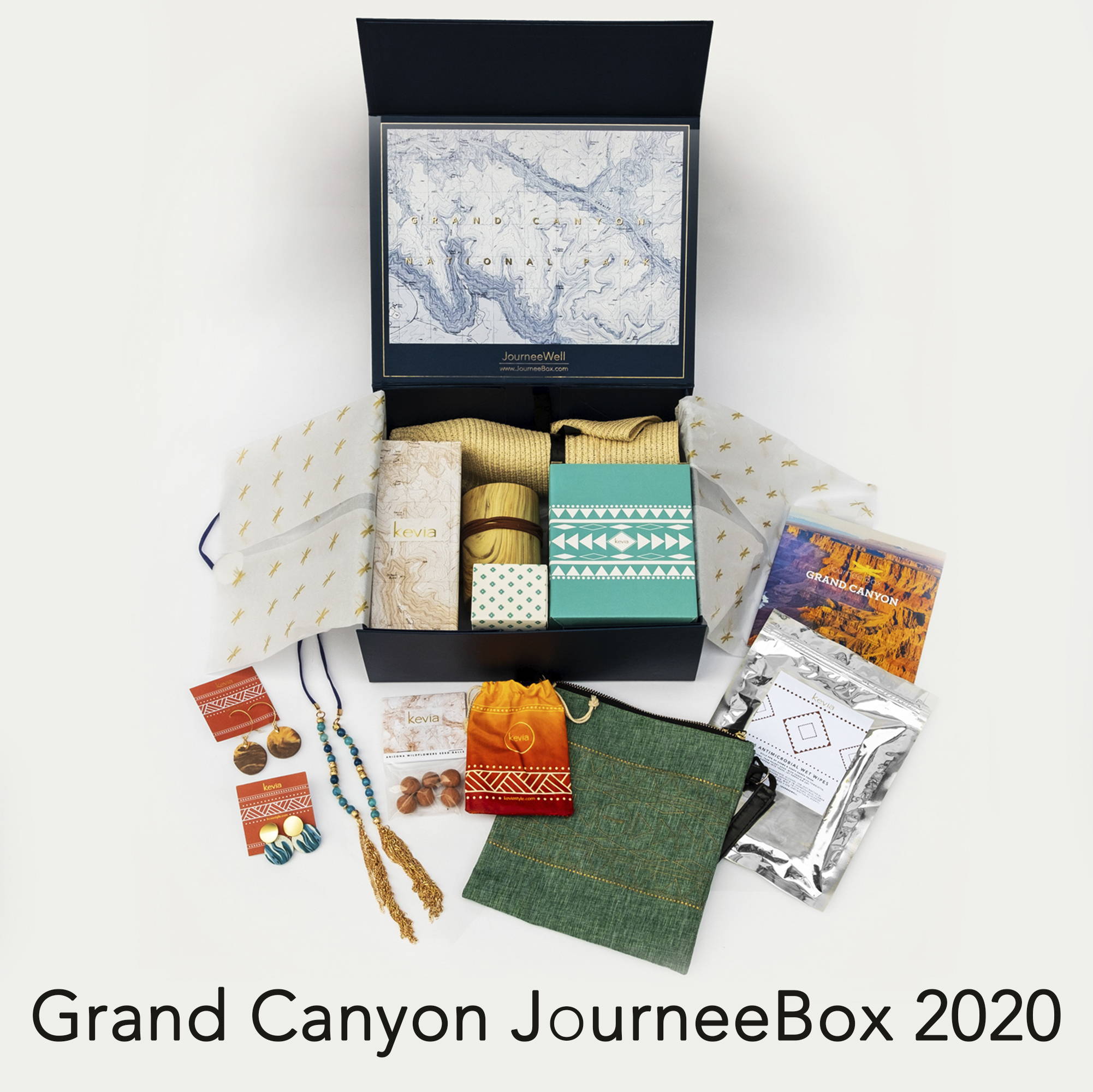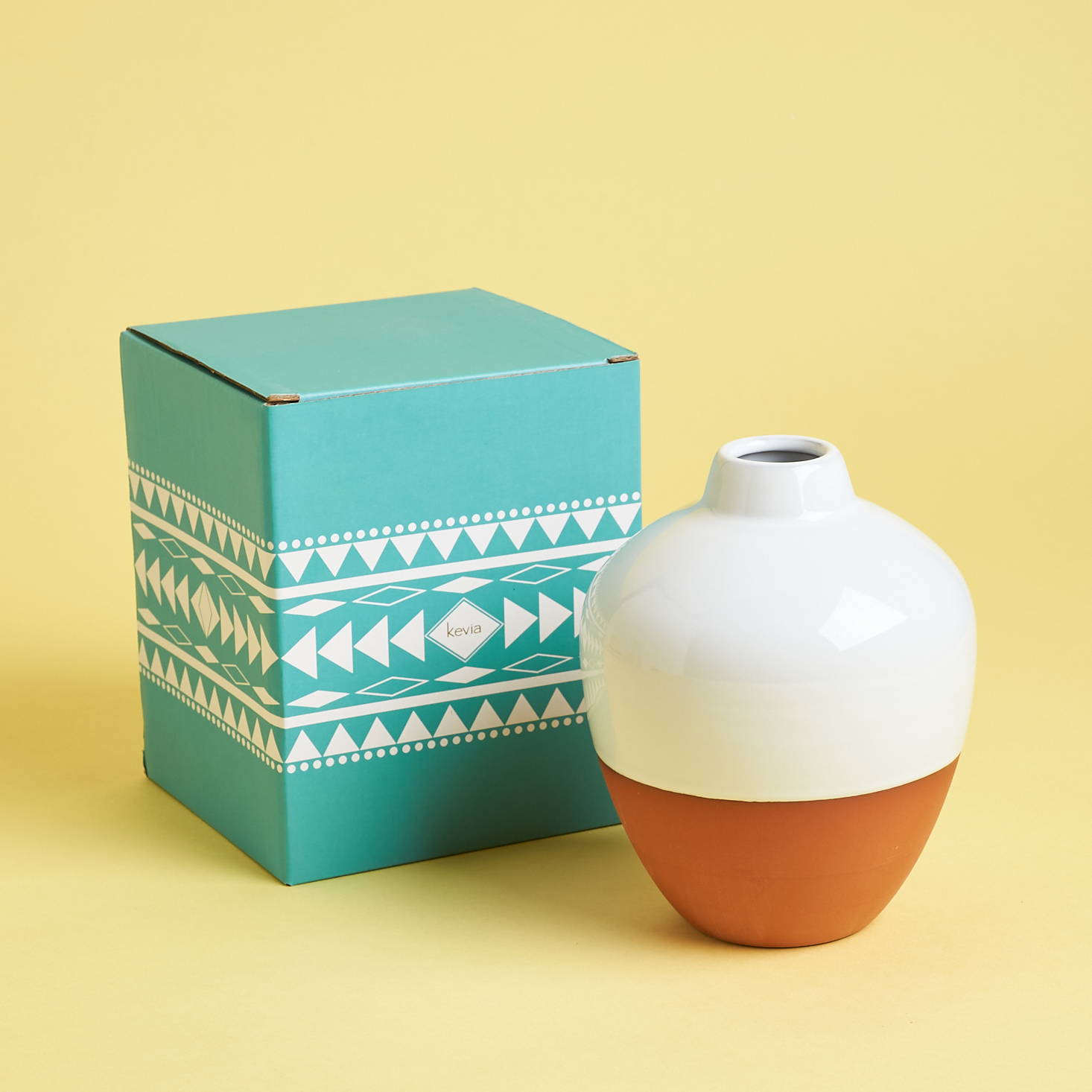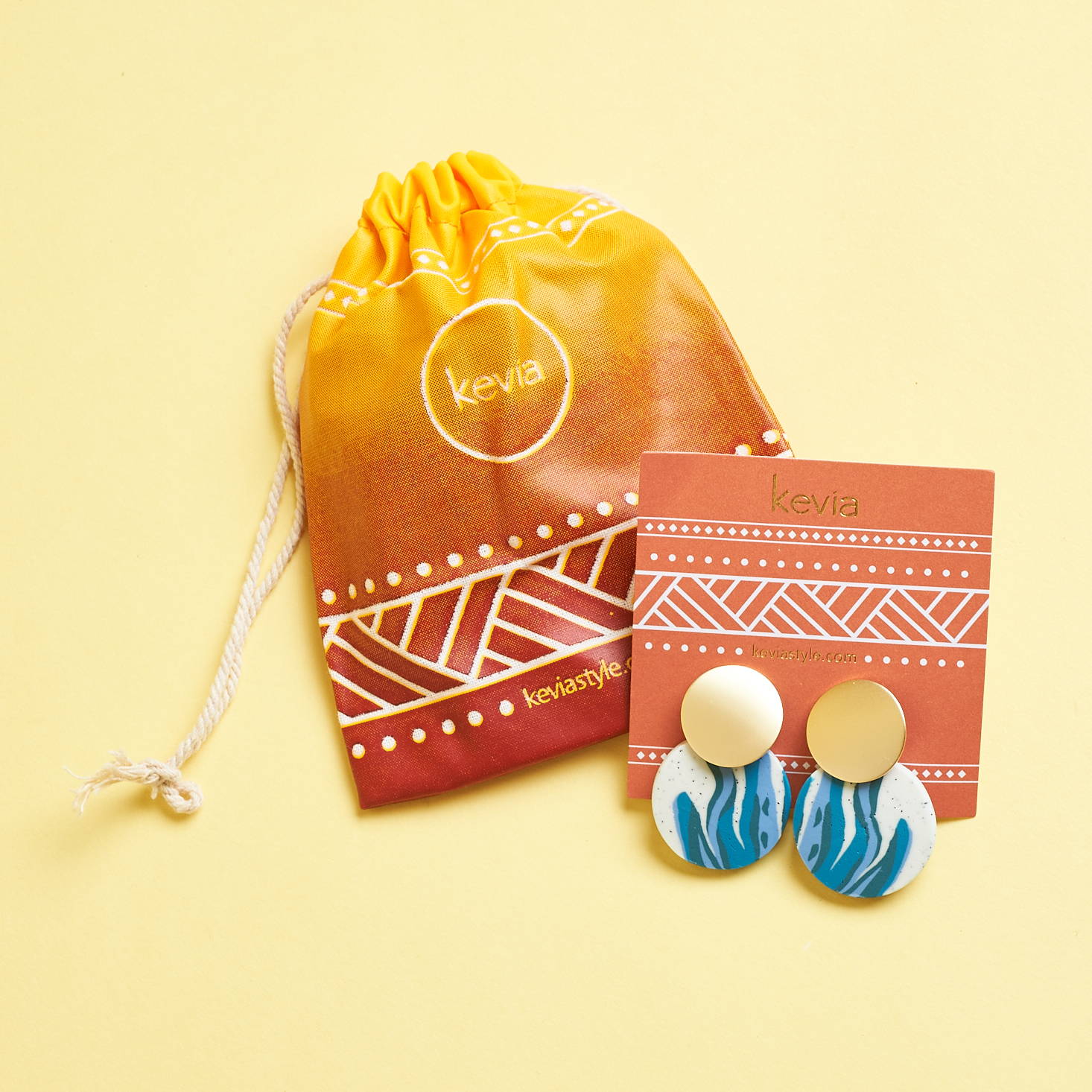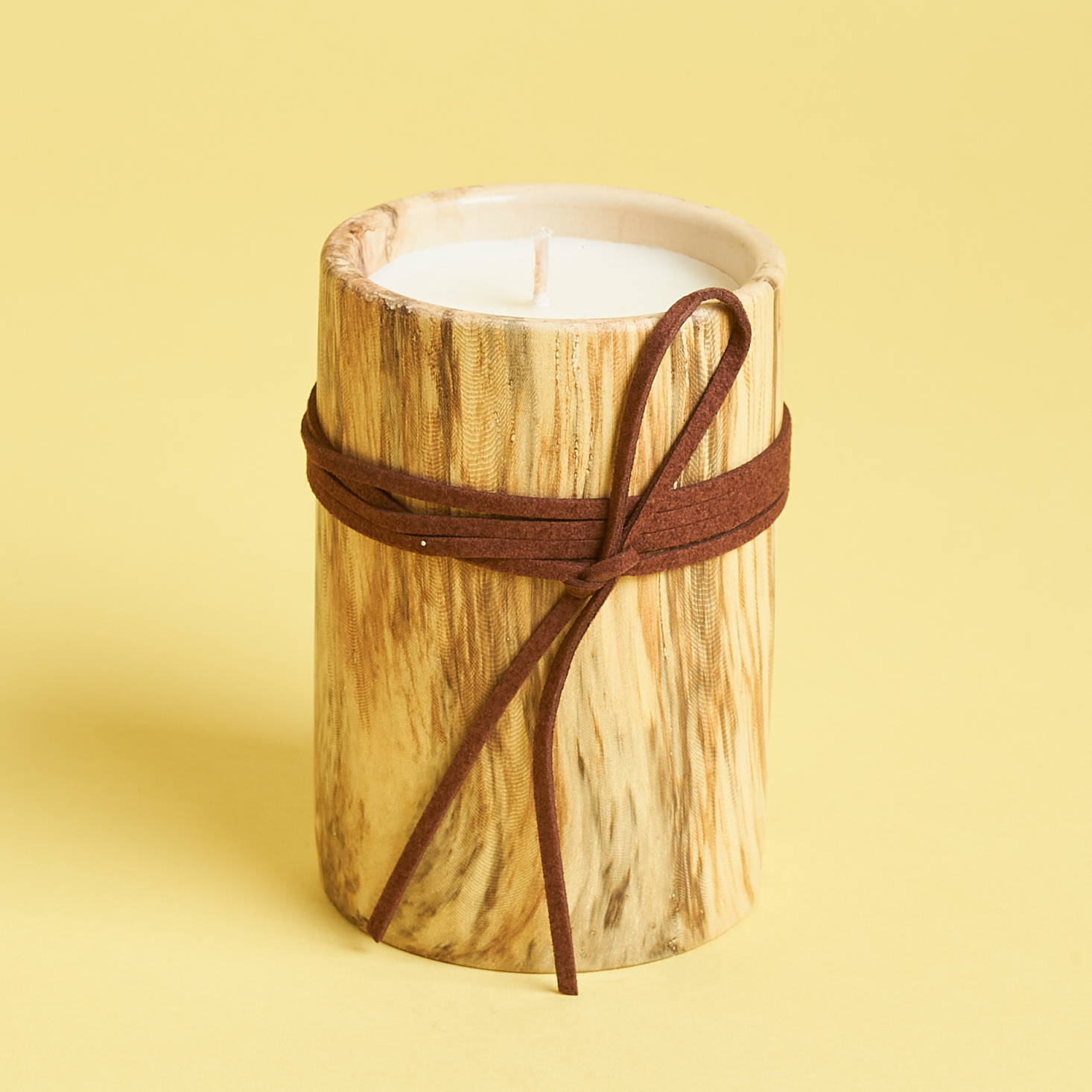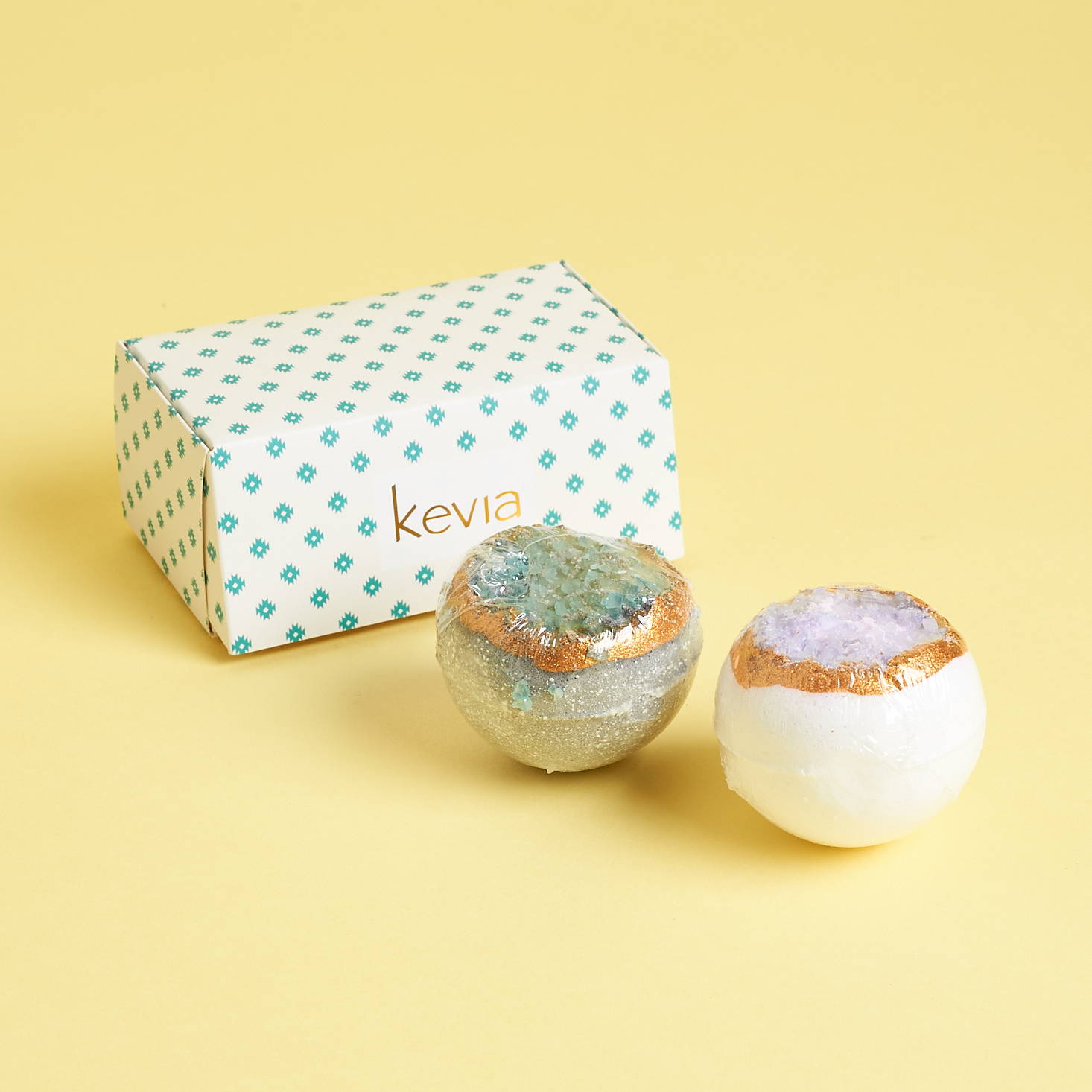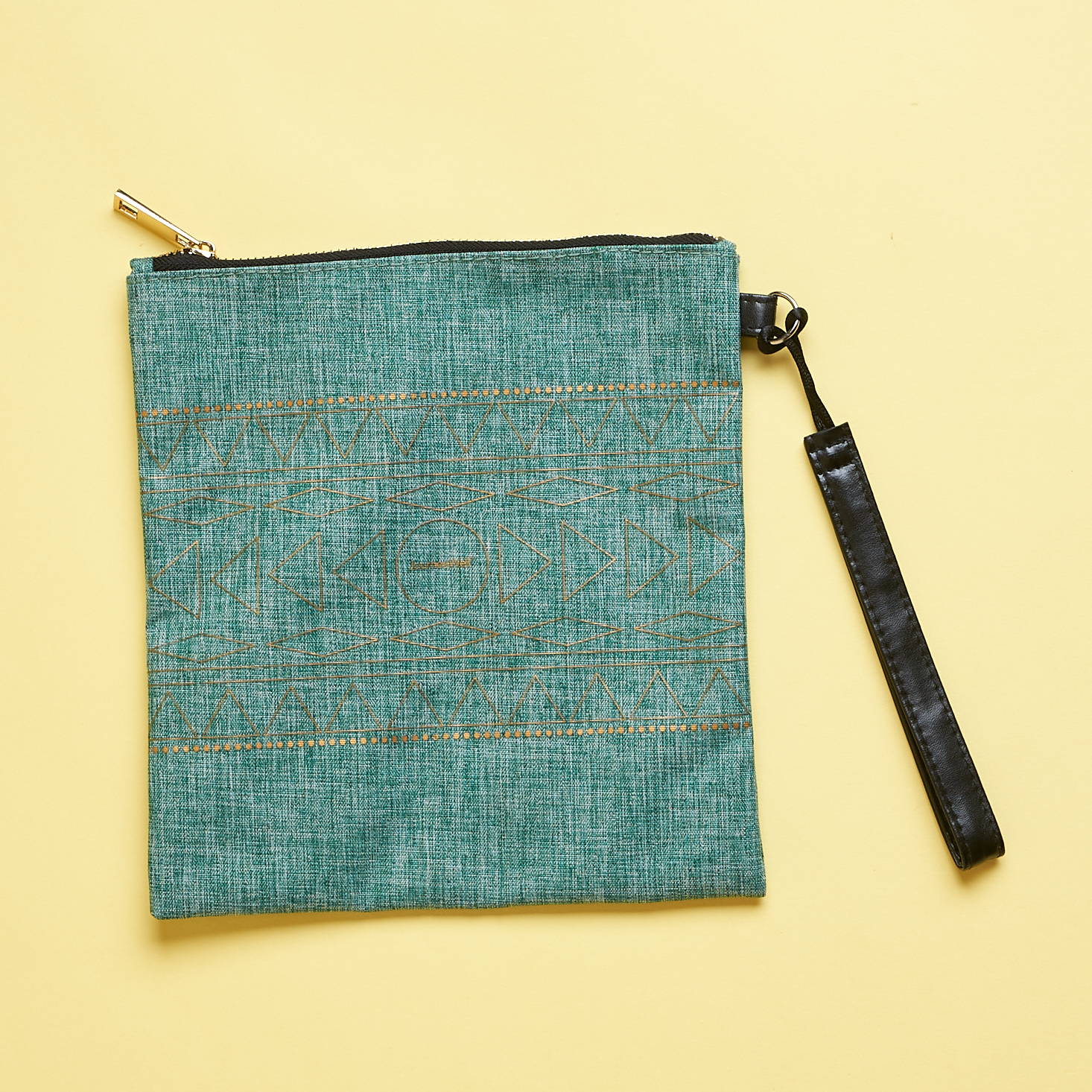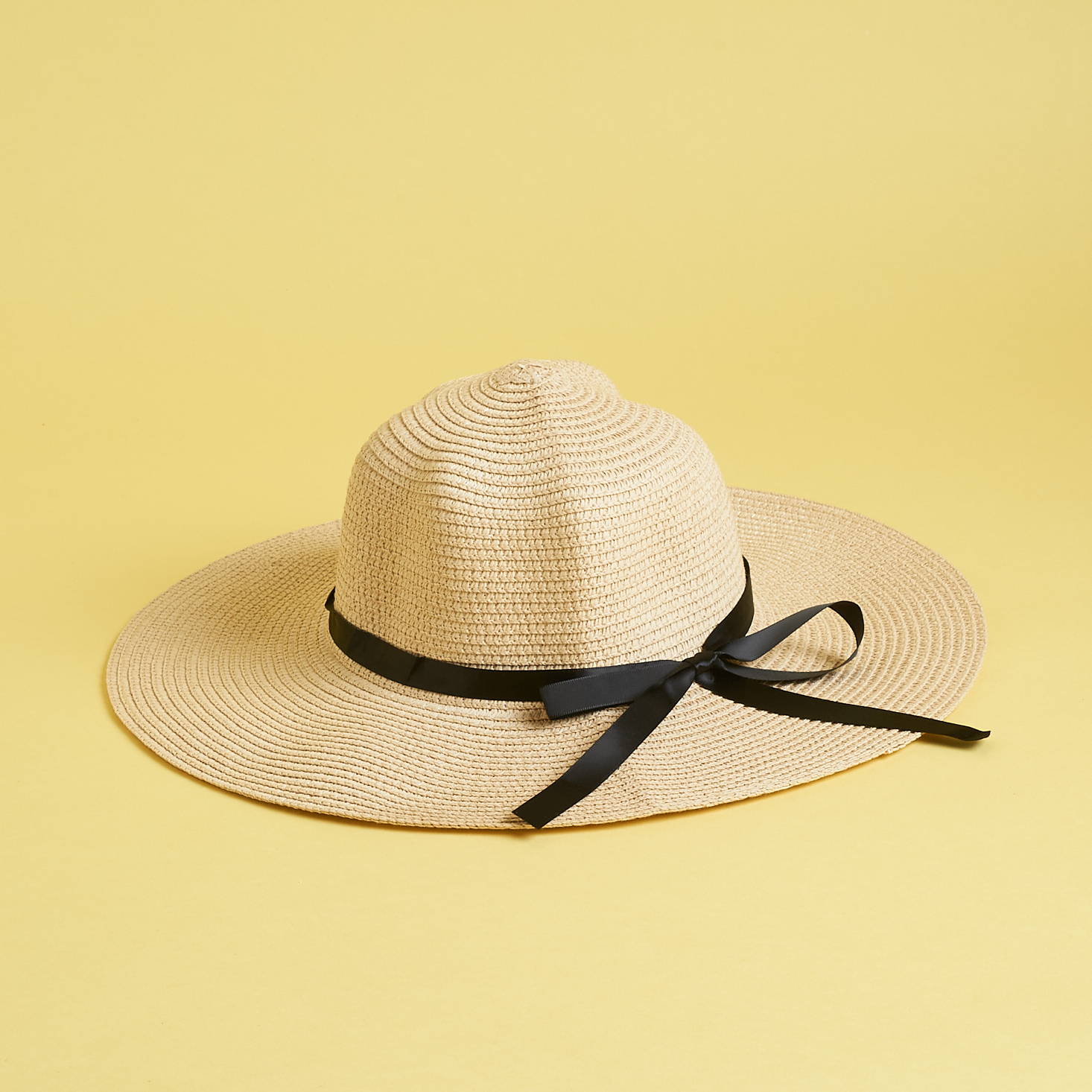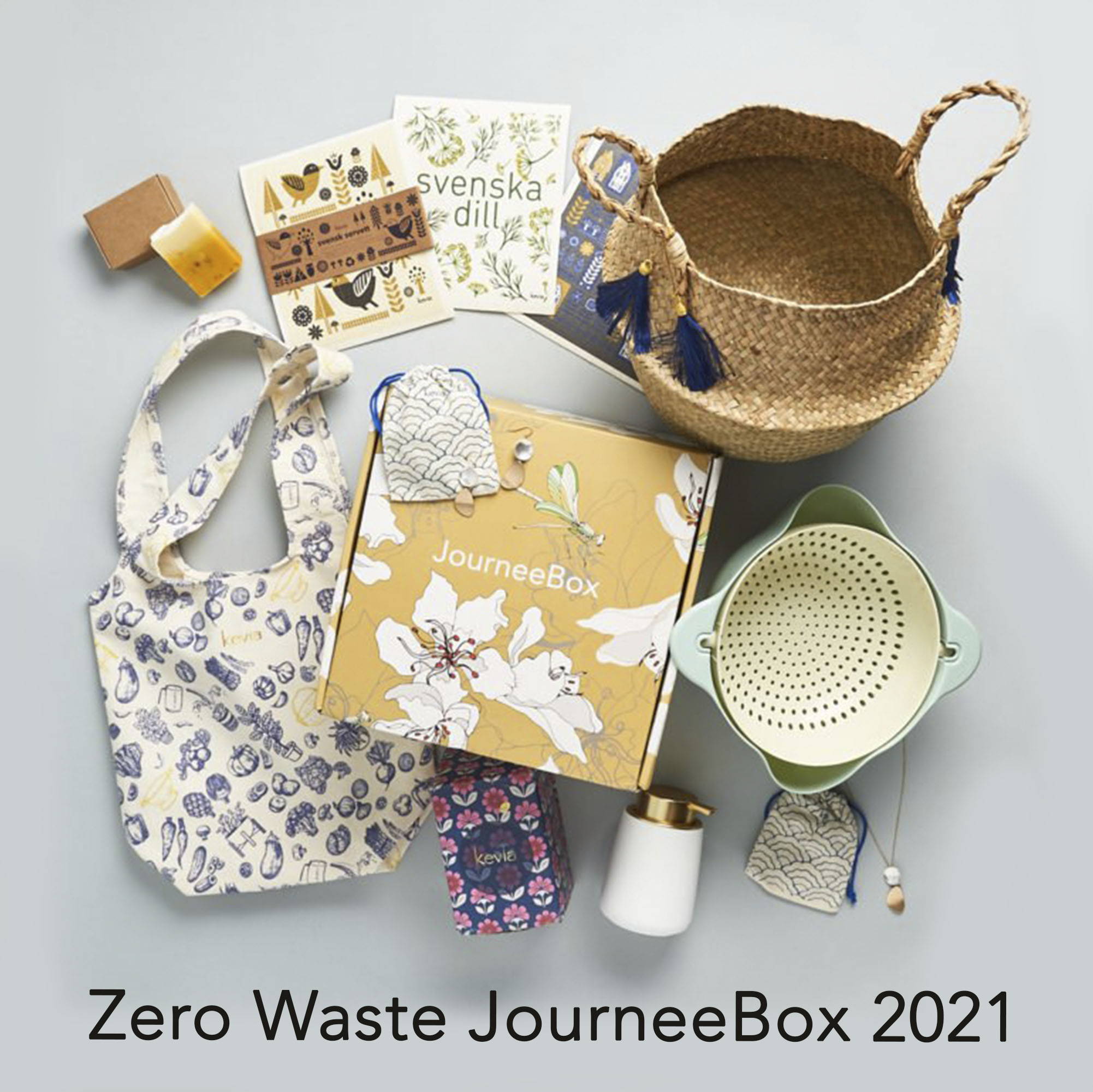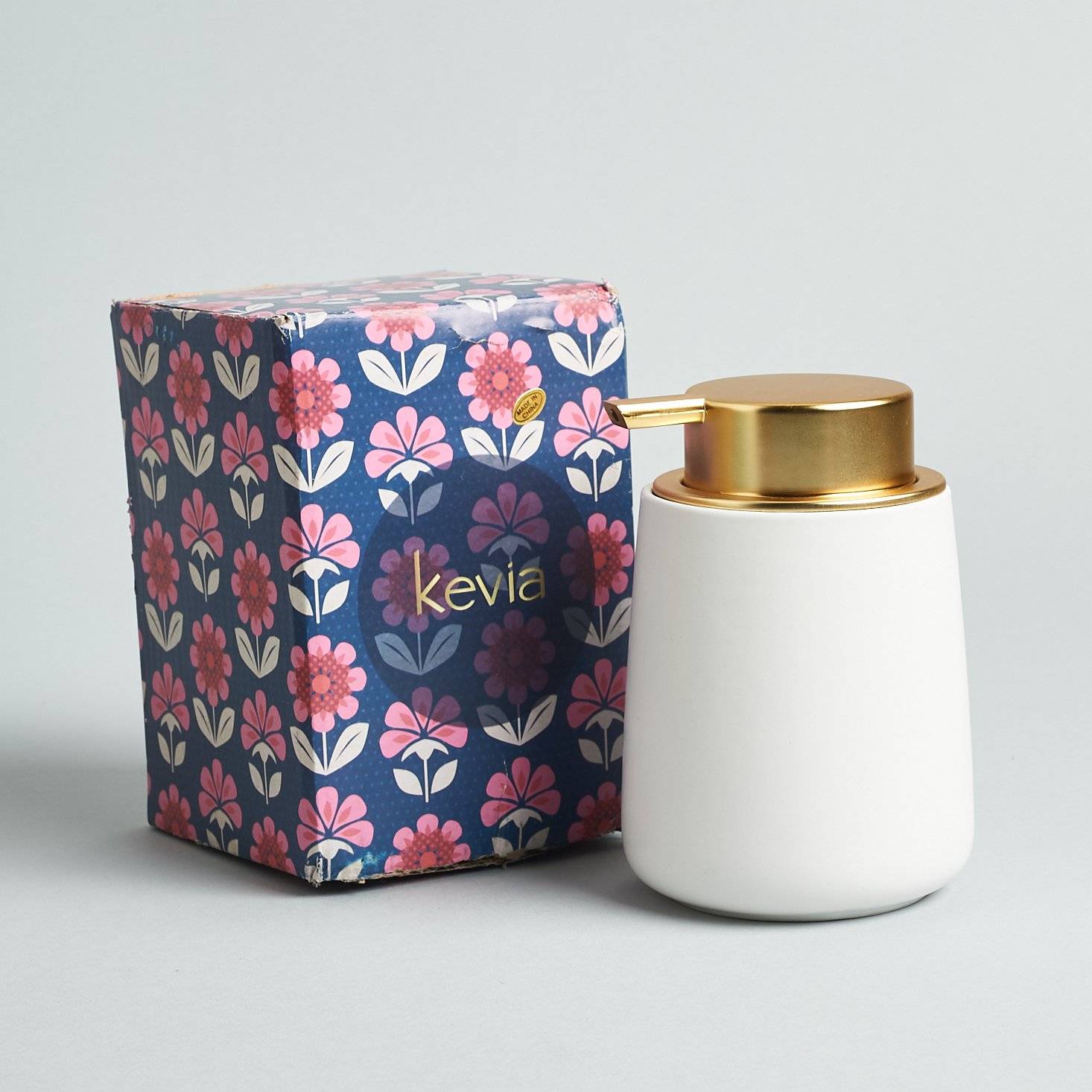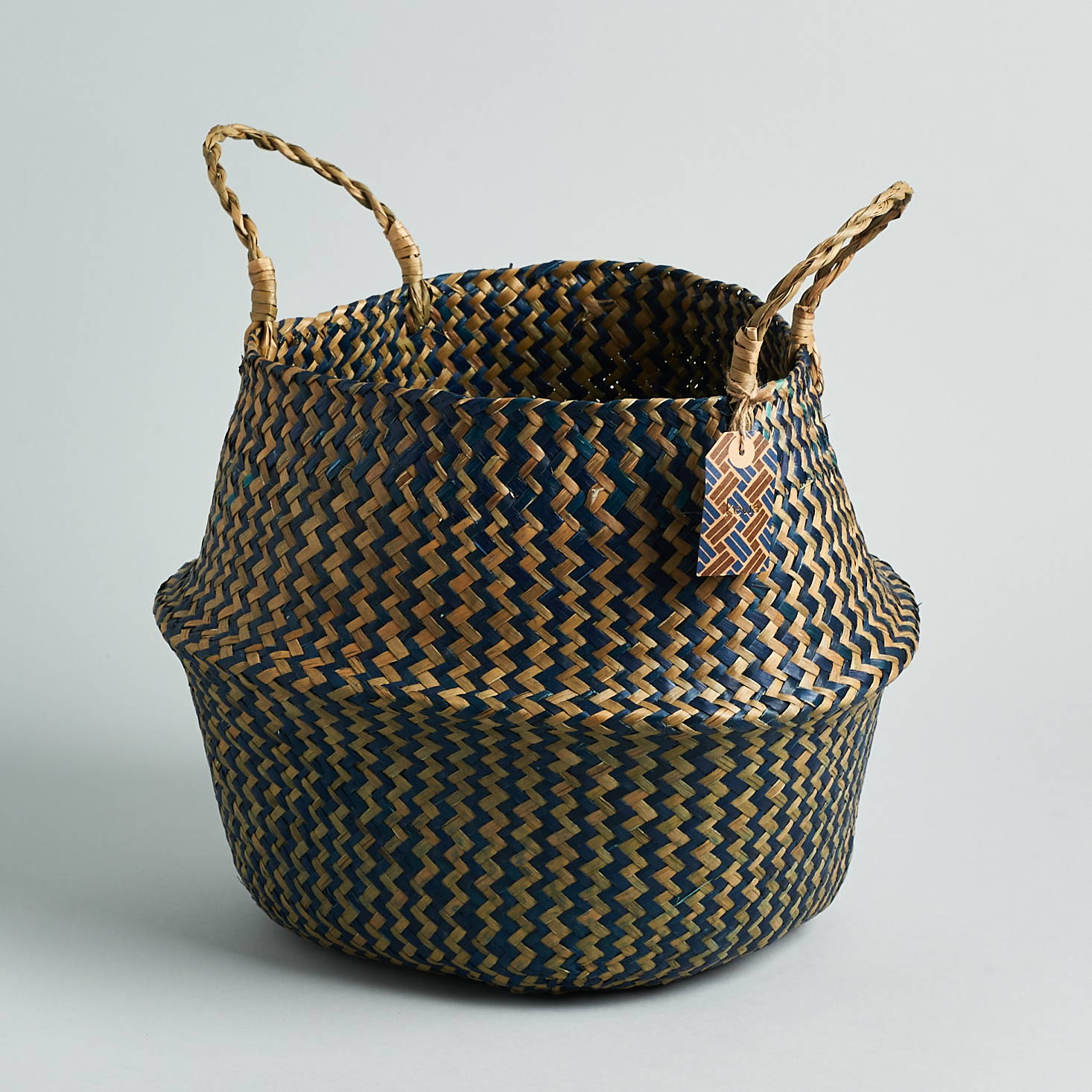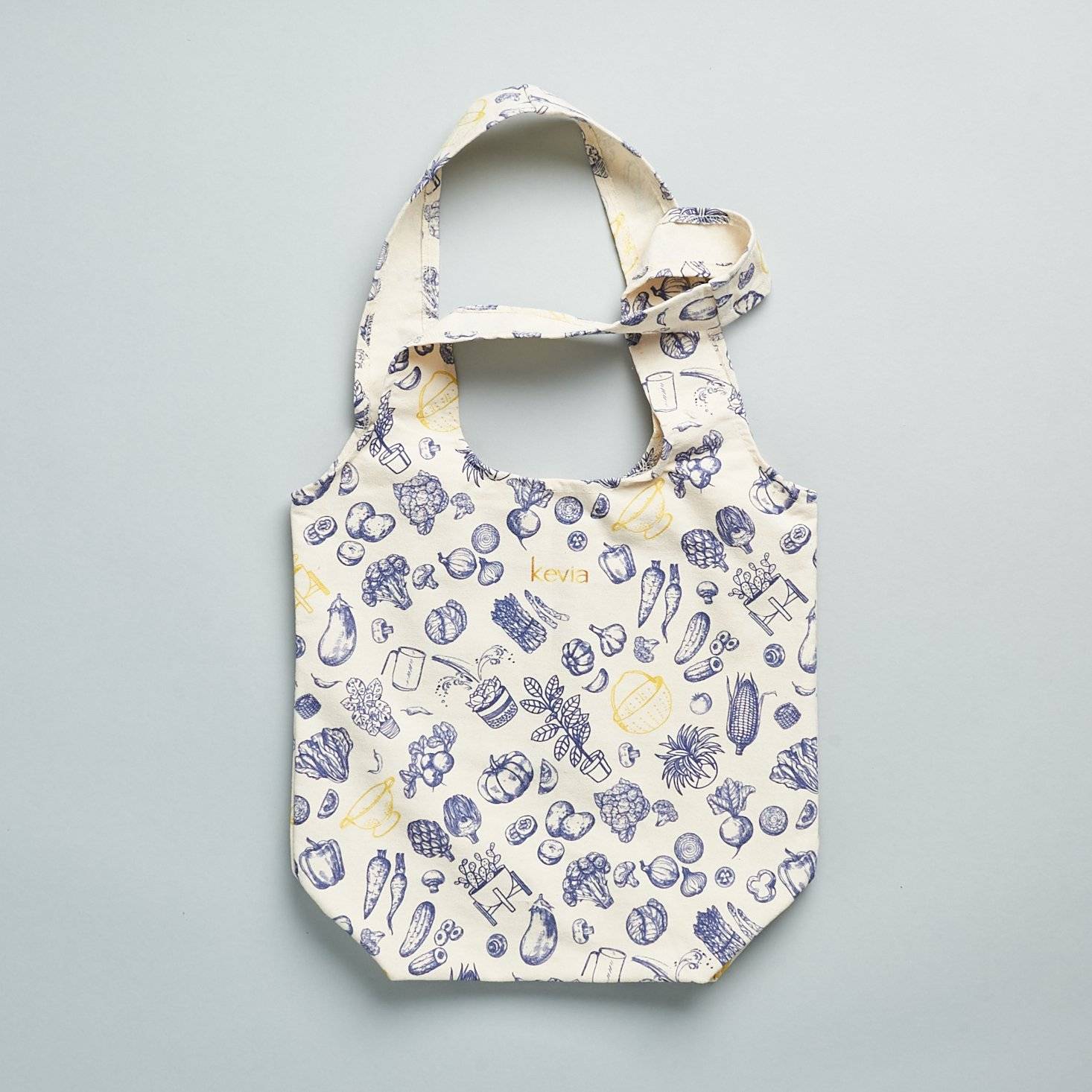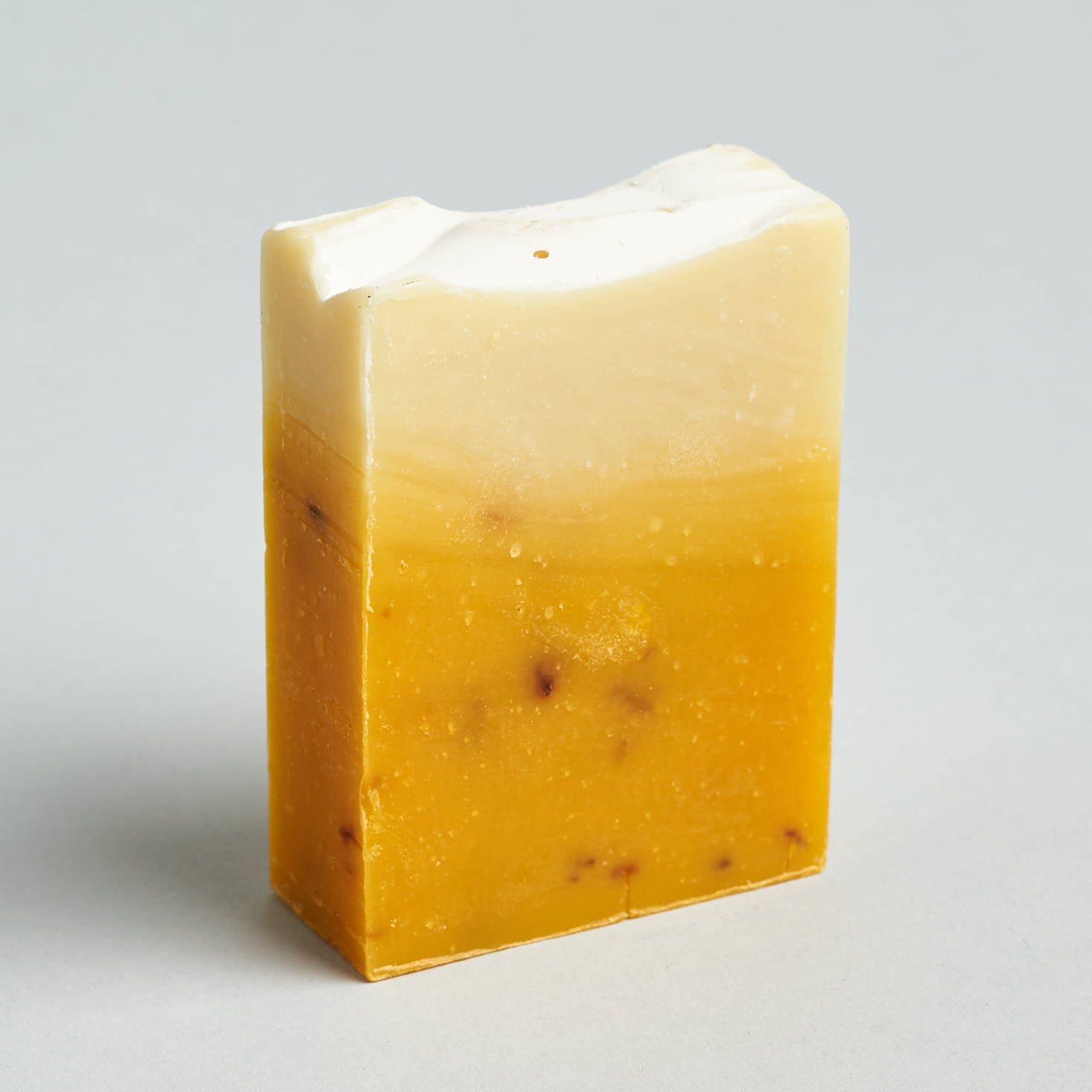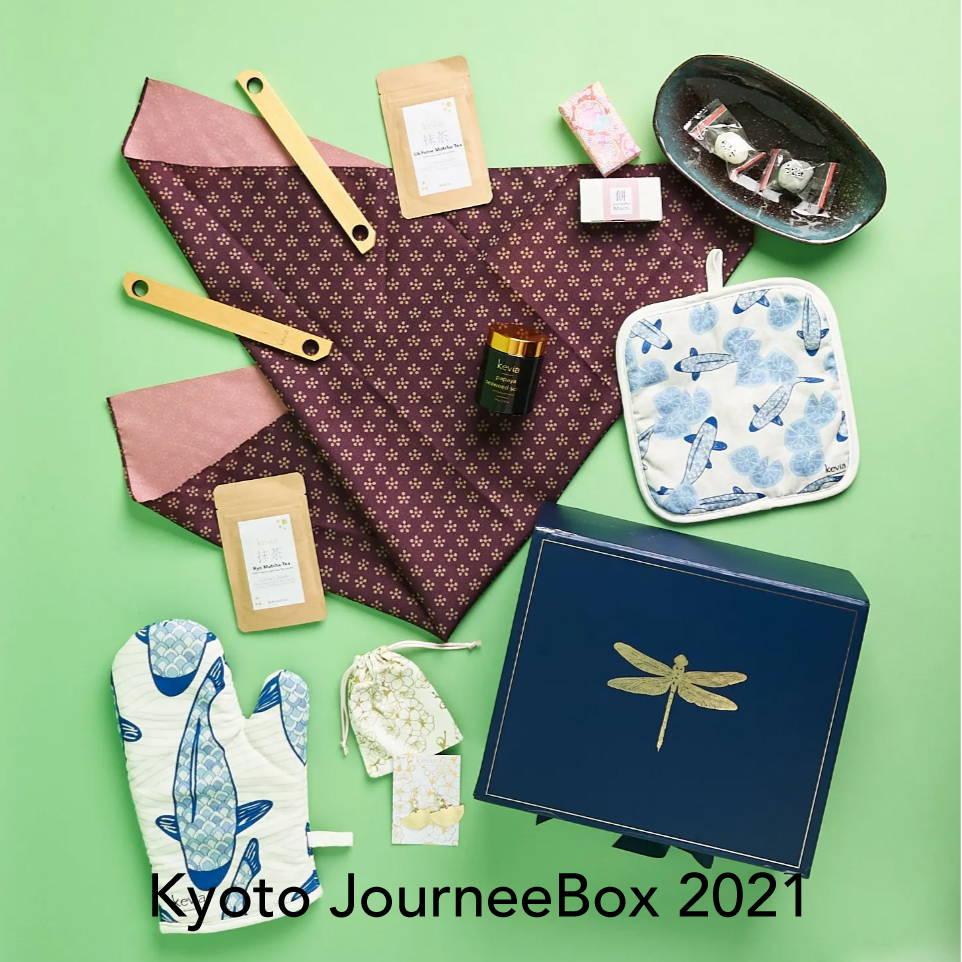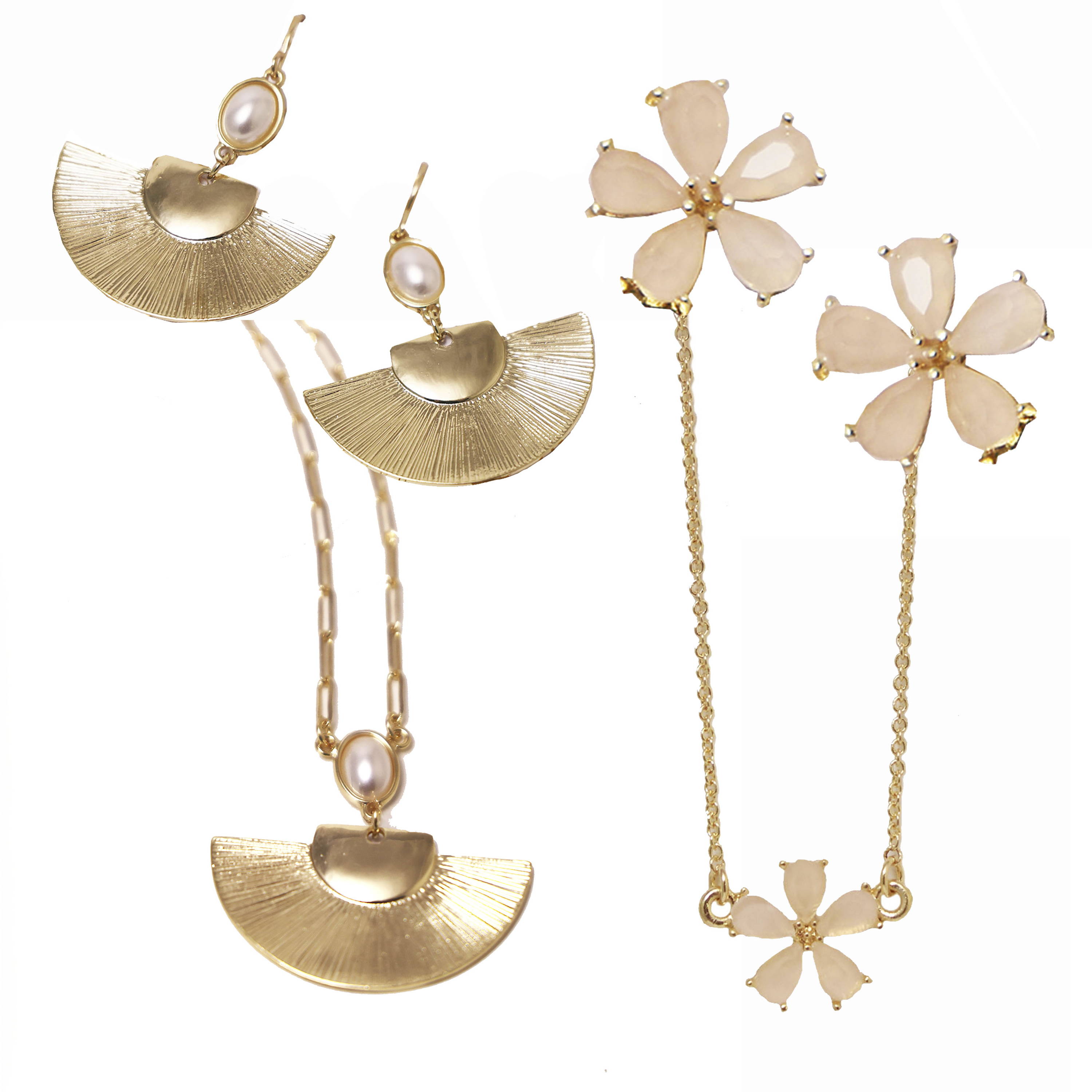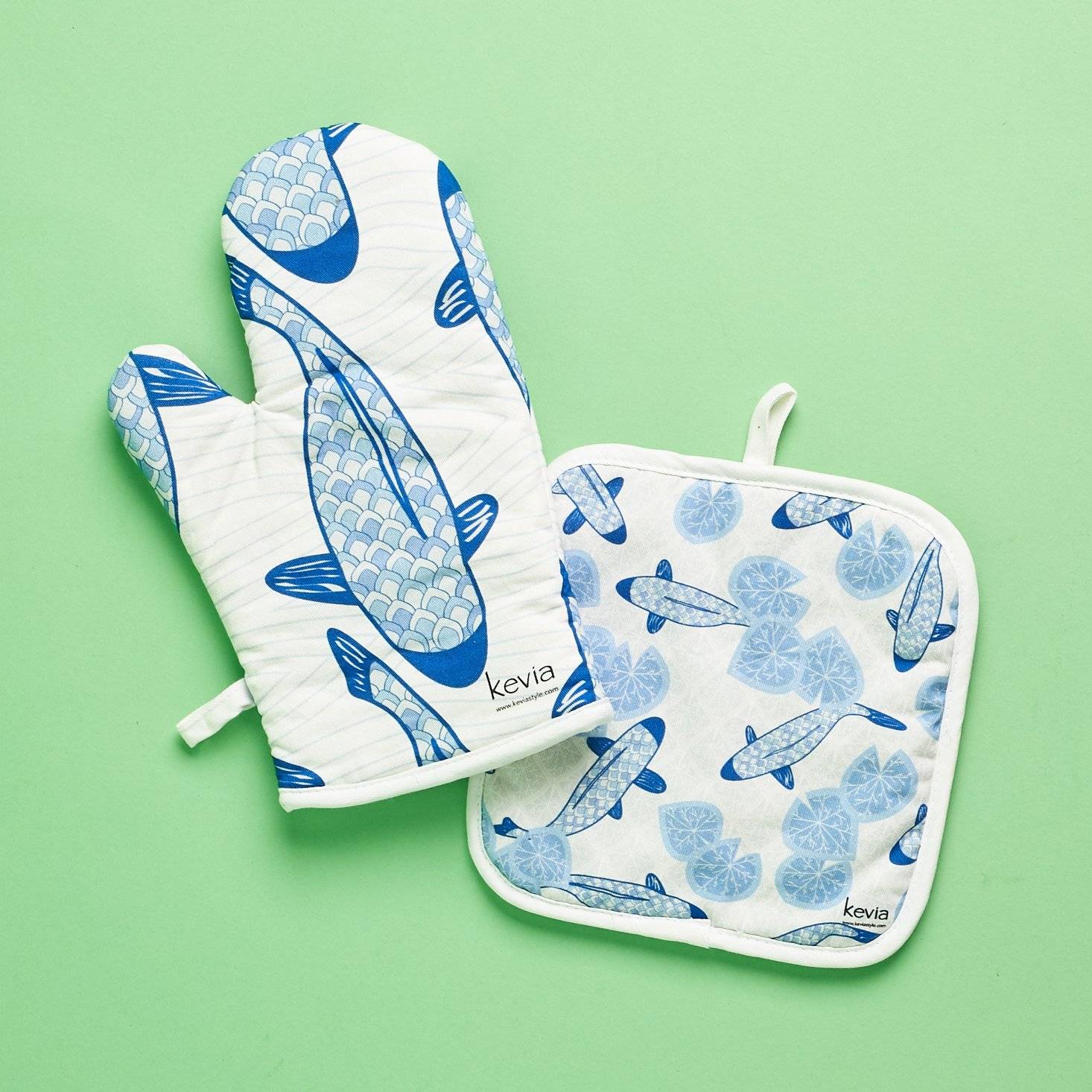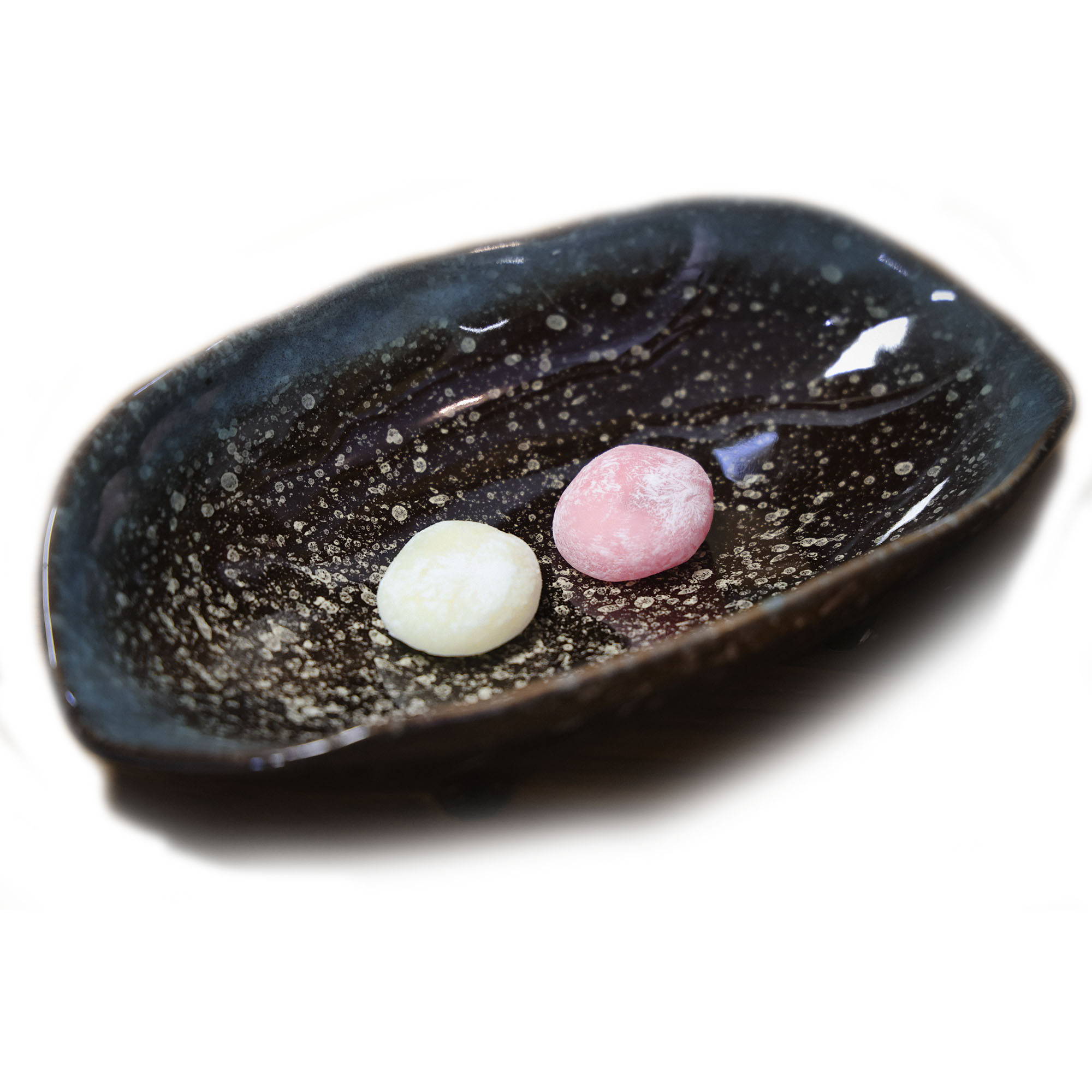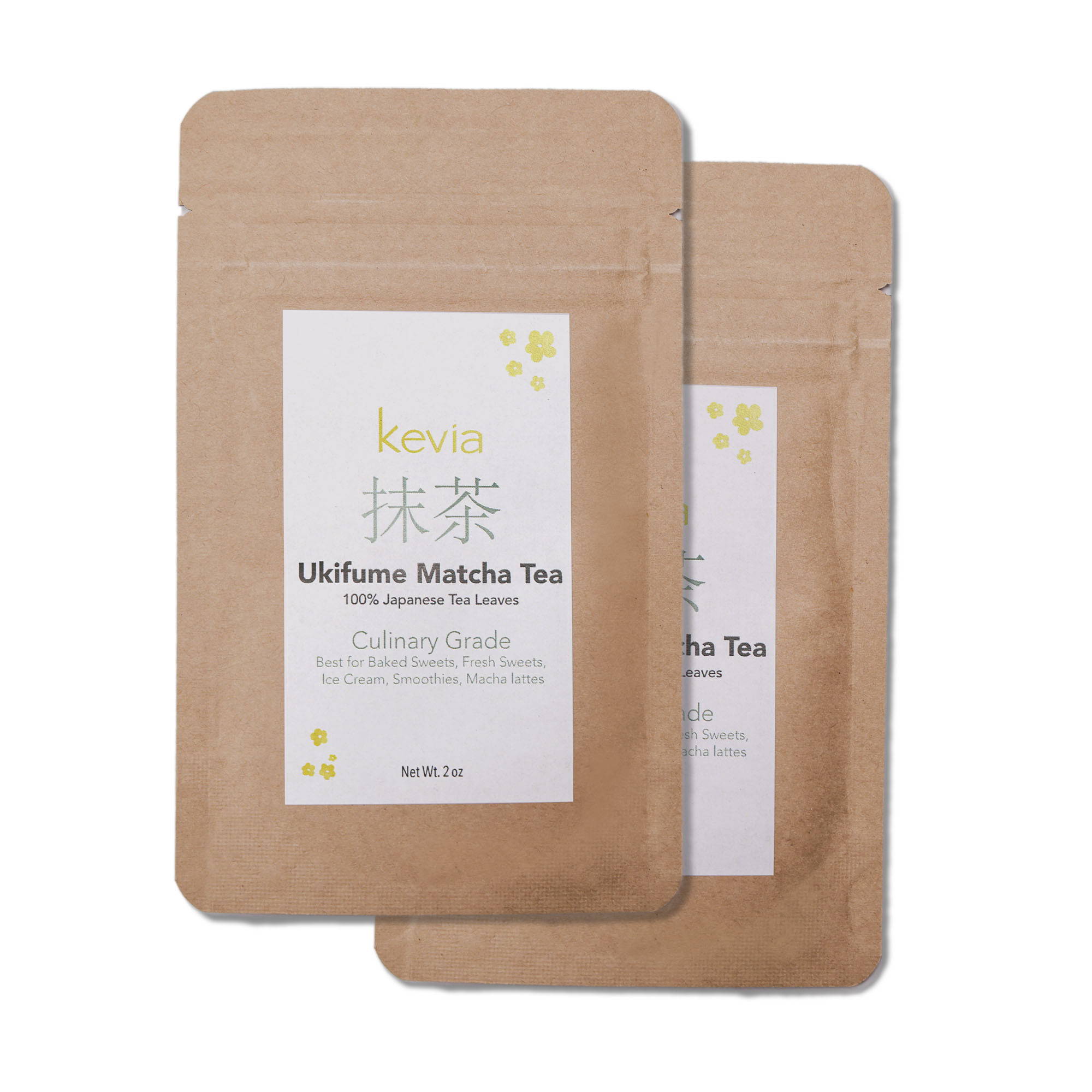 ---
---
---
---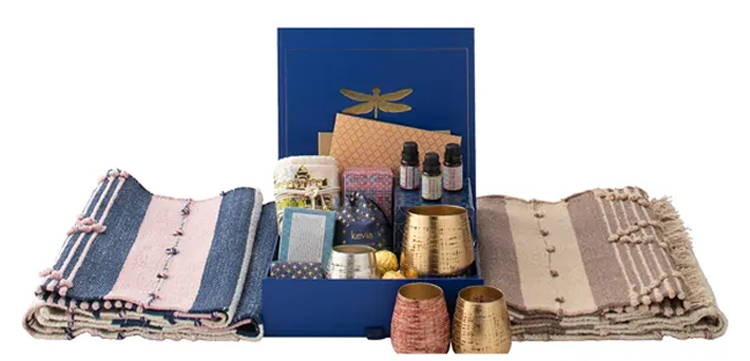 EXPERIENCE THE JOURNEE
• 6+ sustainably-made & fair-trade items with customizable products •
• Accessories, apparel, home and beauty goods four times a year •
• Specially designed luxury, travel and nature-inspired products •

JOIN THE JOURNEE
• Get billed $59.99 per box or $219.99 annually •
• Each box is a unique Journee experience•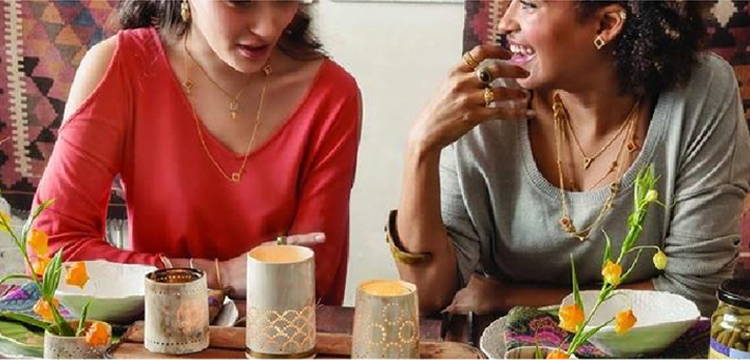 ---
Our direct to consumer model keeps our prices and environmental impact lower than other boxes. Kevia is responsible for the design, production and vetting of every product in each JourneeBox. This method shortens the supply chain, keeping costs down and quality up.
---
---










---
---
JourneeLive - Virtual Travel Experiences
A New Way to Journee
JourneeLive - Virtual Travel Experiences
A New Way to Journee
---
---
Immerse Yourself In The Experience
Immerse Yourself
In The Experience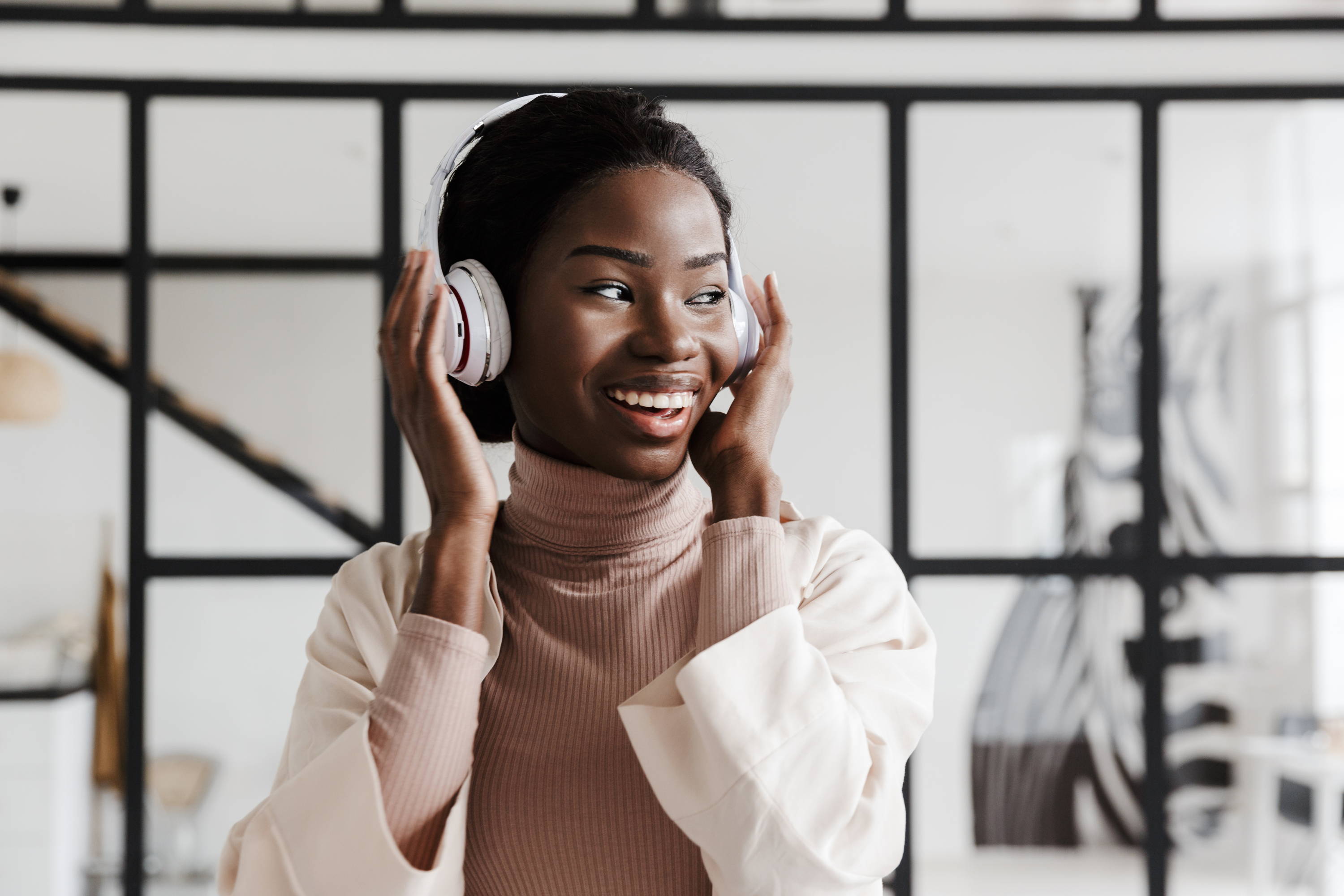 Immerse Yourself In The Experience
FAQ

What is the difference between the two subscription options?
In addition to their 6+ items in each JourneeBox, Annual Subscribers receive a bonus item in each box, and $20 off their total price. The Annual Subscription will be billed $219.99 once every year, coming out to $54.99 per box. New Annual Subscribers will be charged for their Annual Subscription one month before their first box.
Quarterly Subscribers receive a JourneeBox with 6+ items each quarter and are billed quarterly. The Quarterly Subscription will be billed $59.99 every three months — once for each box. Quarterly billing occurs about one month before each box comes out. Subscribers who want to know more about their billing cycle are welcome to contact CustomerService@KeviaStyle.com.
Can I purchase JourneeBoxes in bulk?
Yes! JourneeBox makes a great gift for your staff, team or faculty. For our group billing options, contact CustomerService@KeviaStyle.com.
Do you ship internationally?
At this time, we ship to the all 50 states and Puerto Rico. Subscribers in Puerto Rico, Alaska and Hawaii will have a $10.99 shipping charge. We do not ship to international destinations for orders placed online. Feel free to reach out and we will see if we are able to accommodate you.
For more questions regarding JourneeBox, see our complete FAQ here.