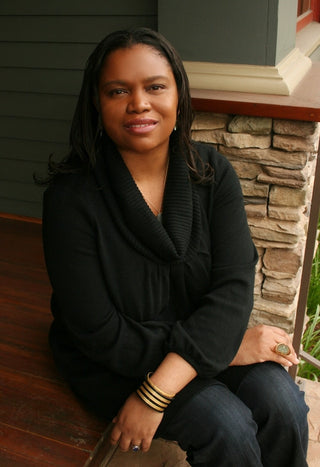 Meet Kevia
Kevia Jeffrey-West has taken her love of travel and translated it into tangible beauty for the everyday woman. Kevia collections feature sustainable pieces inspired by the allure of places near and far; each reflecting an earthy brilliance only revealed by one connected with the soul of things around them. With the ability to capture organic beauty and channel it into eco-friendly fashion, Kevia Style is made with you and the environment in mind.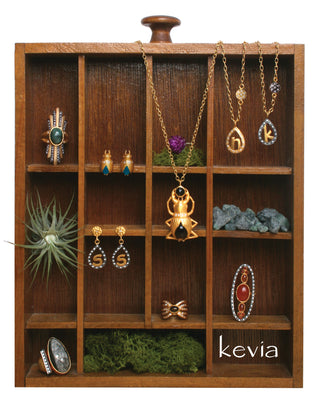 A Collector
As a life-long collector of beautiful things, Kevia designs jewelry that tells a story. We create collectable pieces built to last the evolution of our customers' style. Our boxed jewelry sets offer styling suggestions for accessorizing all occasions.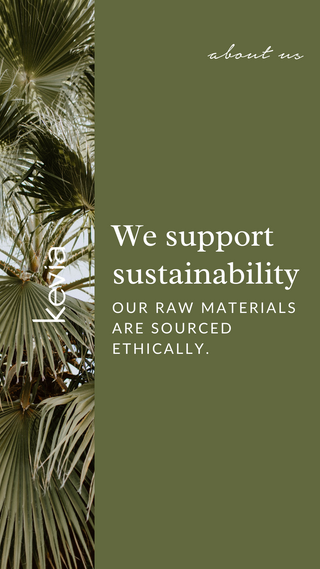 Sustainability
View our recycled content collections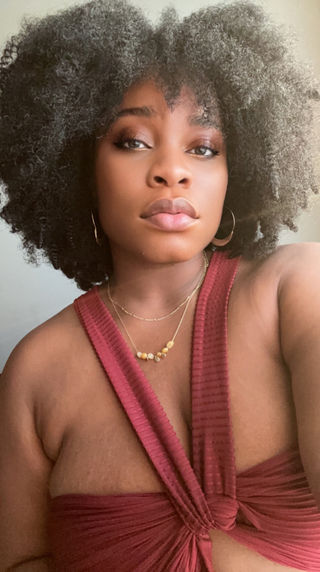 Inclusivity
Find your perfect fit with our box sets. All bracelets are adjustable and we include free 5" chain extenders with each necklace set.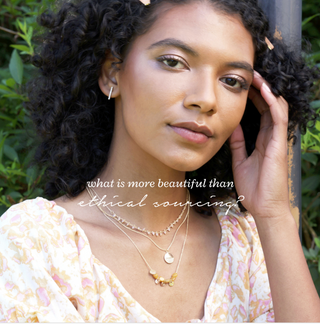 "A woman that makes beautiful things."

- Oprah Magazine
Conscientious Elegance
We believe that true beauty extends beyond aesthetics to include the care, respect, and love of our global community and planet.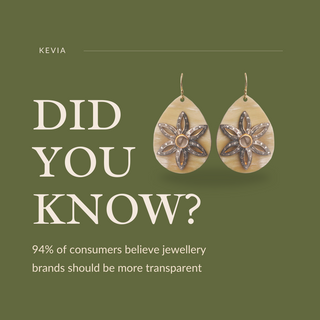 Shop with Purpose
Our collection of ethically sourced jewelry embodies this philosophy, offering you not just stunning pieces, but also the assurance of making a positive impact with your fashion choices.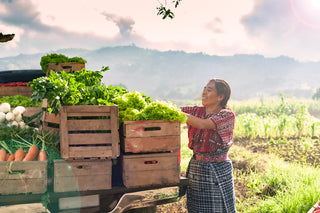 Supporting Sustainable Businesses with Kiva
We maintain a revolving micro loan fund used to fund women-owned and sustainable businesses in developing countries.